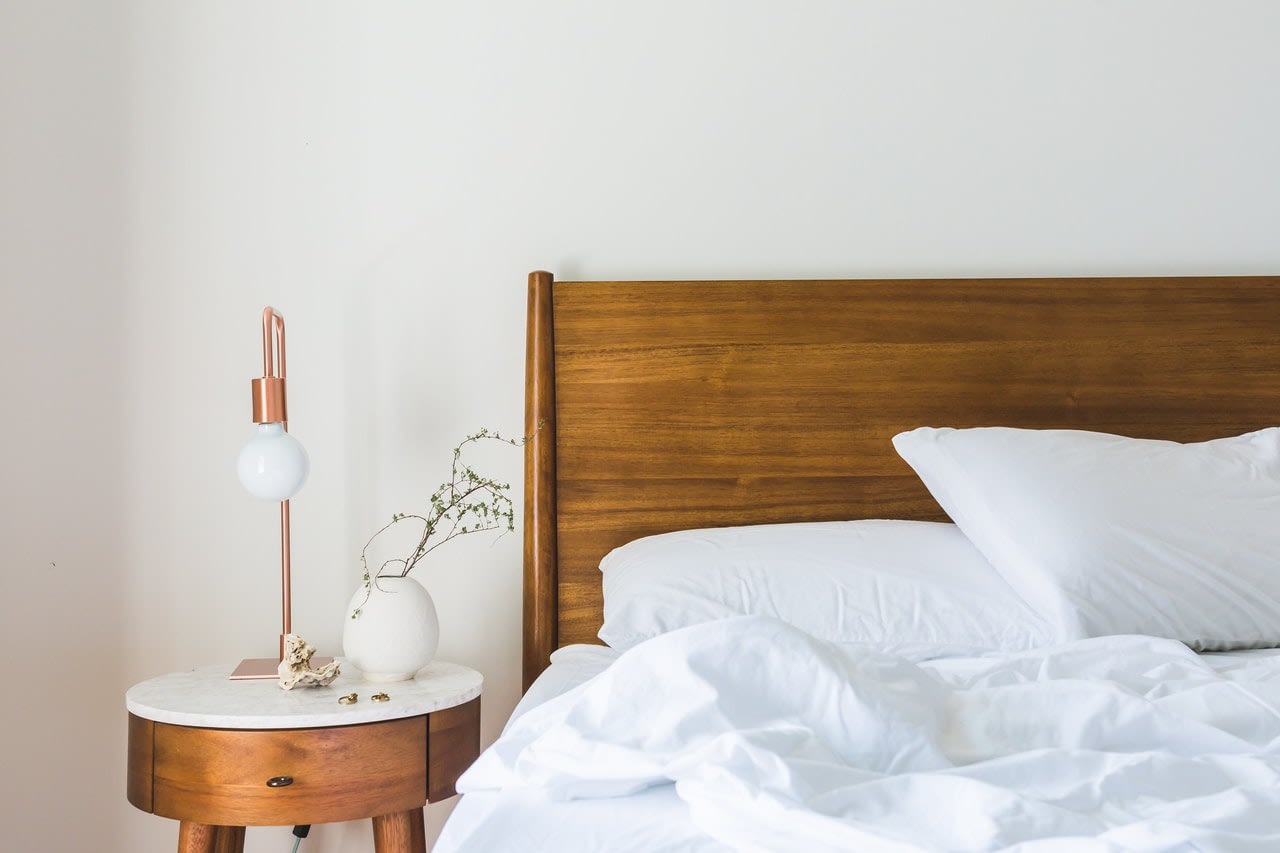 5 Simple Ways to Clean Your Mattress | Mattress Cleaning
Most of us spend a third of their lives on our mattress, so it is essential to maintain a clean mattress. But how do you clean a mattress? Here are a few tips!
Is your mattress used? Does it have impossible to remove stains? Does it have mould, bacteria, dead skin cells and undesired bugs?
How Should I Clean My Mattress?
Most mattresses have to be professionally and chemically dry cleaned to remove any undesirables. However, our Fitzwilliam TENCEL covers can be easily unzipped and thrown into your washing machine. It's that easy!
When purchasing a mattress, we recommend buying one with a removable mattress cover.
You can wash the mattress cover regularly in the washing machine. Most stains will go with a gentle detergent or baking soda.
Tougher stains can be removed by adding vinegar to your wash. It is best to air dry your mattress cover in a well-ventilated room or even better, outside.
Occasionally dust removal with a vacuum cleaner hose will keep your mattress staying fresh and clean.
How to Clean Your Fitzwilliam Mattress.
The cover is removable and straightforward to clean.
Un-zip your cover and slide it off.
The cover can be washed up to 40°C. Small stains can be removed with a gentle detergent before placing in washing machine.
The unique breathability and aeration qualities of the TENCEL cover provides a self-contained airing system, keeping the mattress aerated and clean.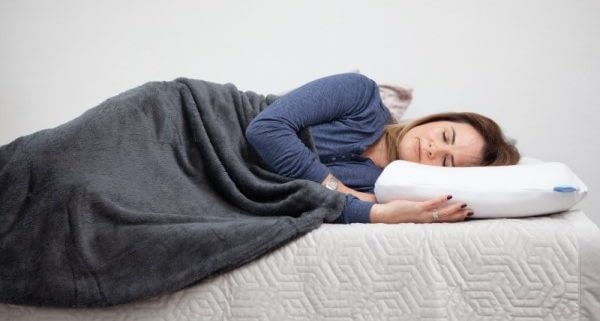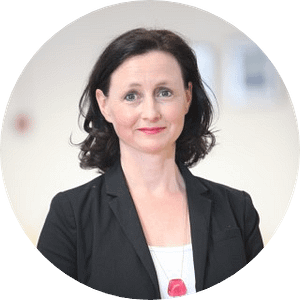 My goal is to create 100% natural  mattresses and pillows with extraordinary comfort.
With 30 years of spinal healthcare experience, I learned that many peoples problems are avoidable with expert design.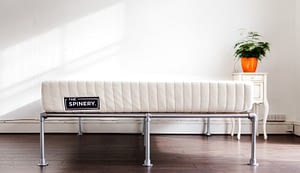 The Fitzwilliam
Discover your first good night's sleep.