Our Goal: The Best Mattress For Back Pain Ever
Designed by a team of doctors who specialise in back pain
 Your Mattress Should Prevent Back Pain, Not Cause It.
With perfection in mind, our goal is to invent the world's best mattress to aid in back pain prevention. We tested countless prototype combinations to create the ultimate comfortable balance of softness, coolness, and responsiveness.

TENCEL® Cover

Our TENCEL® Cover is softer than silk, has more absorbency than cotton, and sleeps cooler than linen.

These premium features, along with thermo-regulation and moisture transport, offer the best night's sleep.
close
Support Layer

Foundational base layer that utilizes a researched 'ideal firmness' for back pain sufferers.

This support layer provides an 'orthopedic' base to maintain an optimal spinal alignment.
close
Corrective Layer

Targeted support layer(s) for sensitive areas to reduce pressure points that may cause pain.

Perforations in this layer(s) are designed to increase surface area for low back, hips, or shoulders to support body weight.
close
Comfort Layer

The Comfort Layer provides softness by an increasing the surface area ratio, giving you a feeling of 'floating on a cloud'.

Additionally, this layer allows the mattress to conform to the curves of your body, reducing pressure points.
close
Wool

Wool offers additional support that back pain sufferers require.

Wool also keeps the cover comfortable and aerated due to its temperature regulating properties enabling a restful night's sleep.
close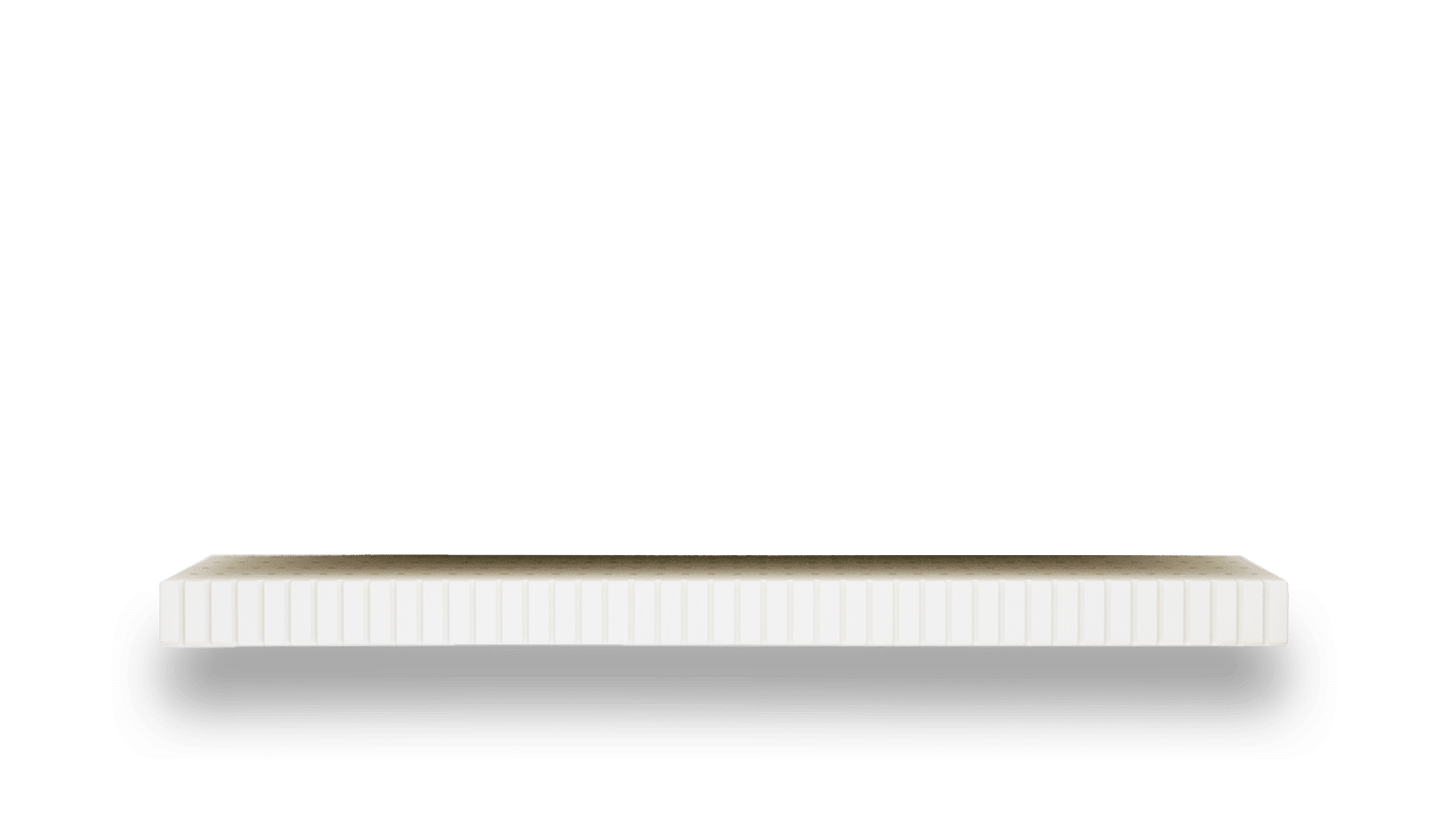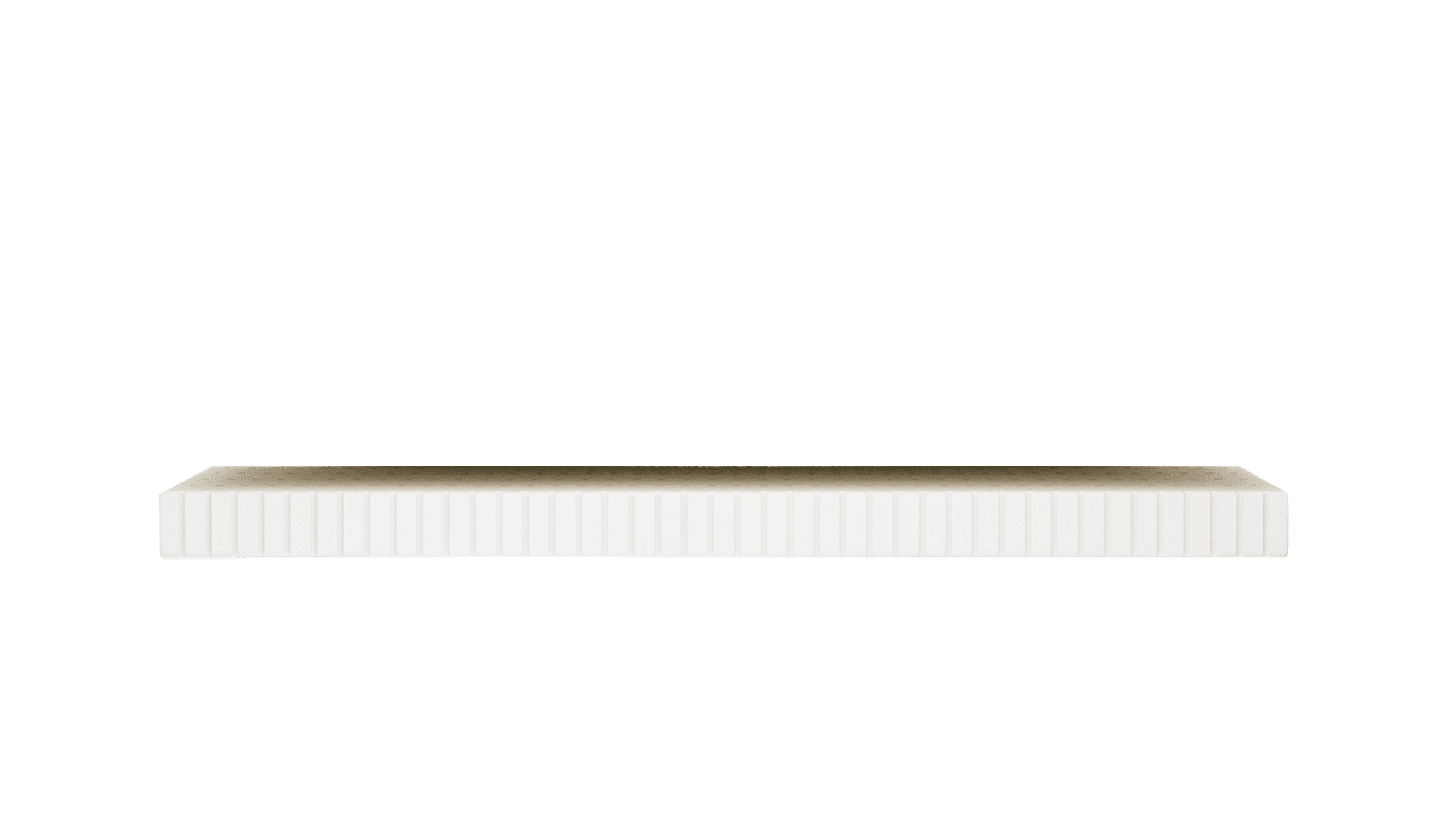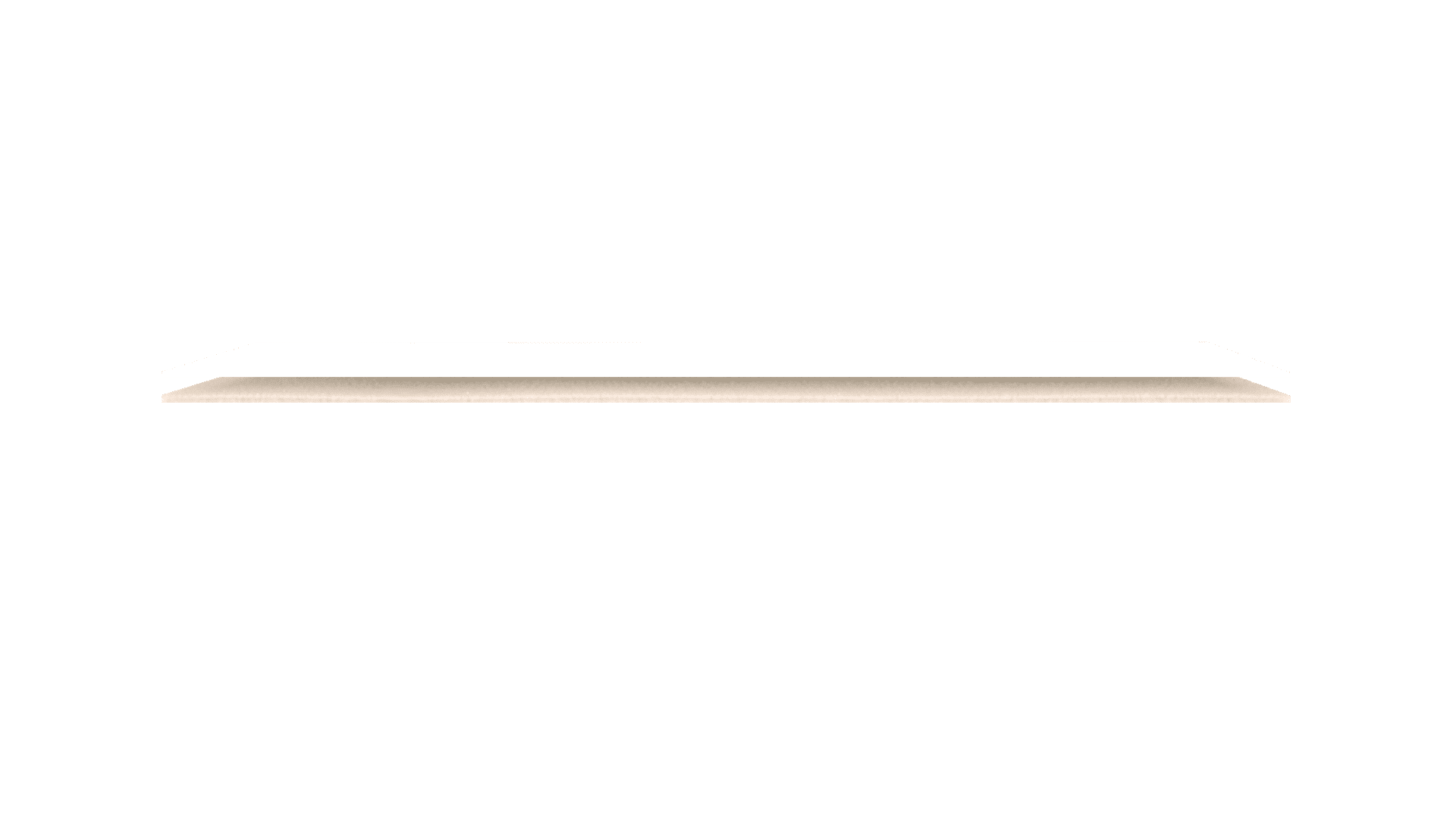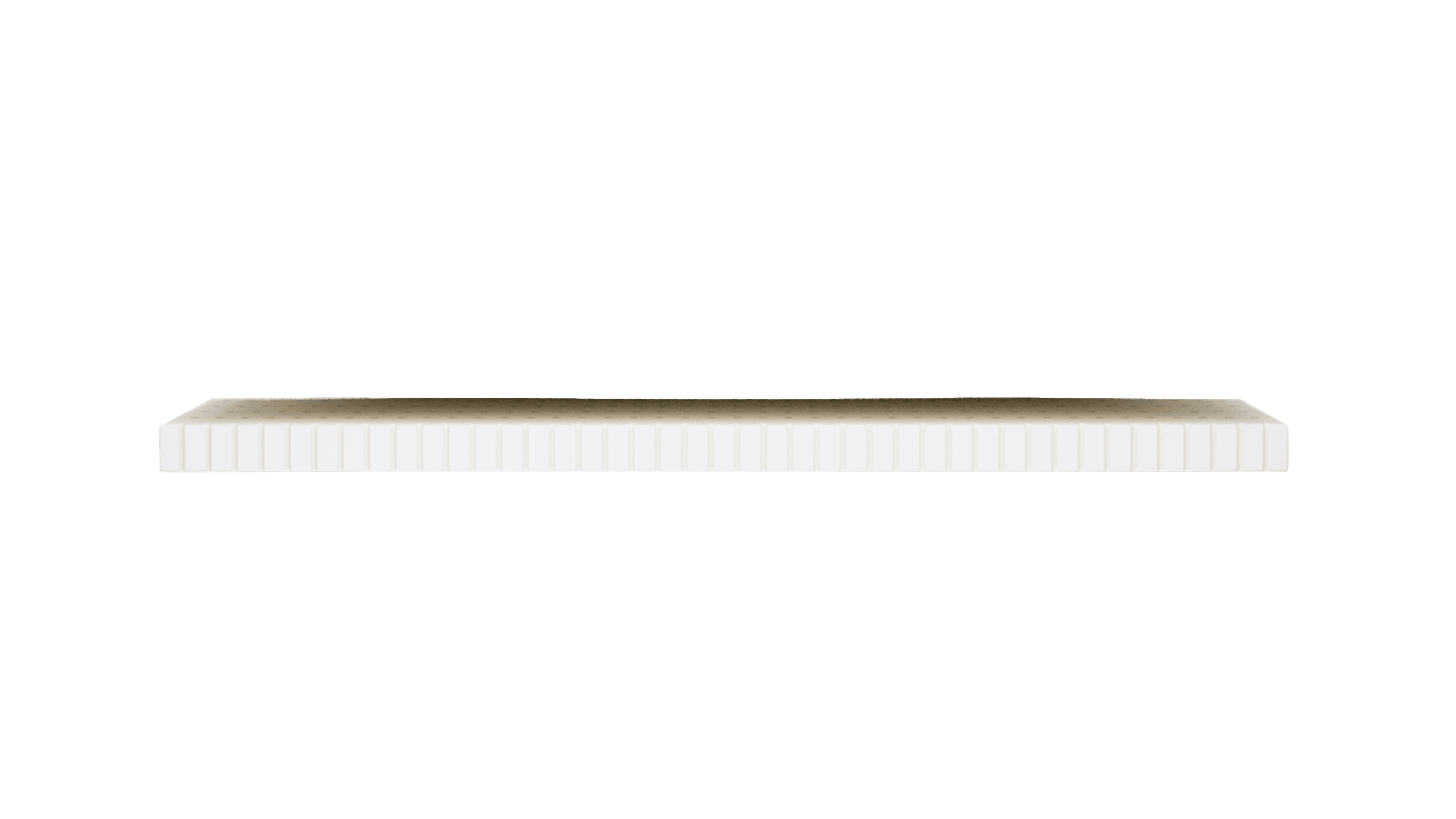 5

1
2

3

4

TENCEL® Cover
Support Layer
Wool
Comfort Layer
Corrective Layer
The Fitzwilliam Mattress comes with
| | | | |
| --- | --- | --- | --- |
| ALL NATURAL MATERIALS | DOCTOR DESIGN | 10 YEAR WARRANTY | FREE SHIPPING |
Chiropractor and Scientist Desiged.
The Fitzwilliam
With back pain in mind, our goal was to create the world's best mattress for comfort. We designed this mattress to give you the ideal balance of pressure support, responsiveness, and a restful night's sleep. 
The Spinery's® Design Blend
The Spinery's natural latex provides unparalleled support, thanks to our carefully thought out designed with back pain sufferers in mind.
Our natual latex instantly adapts for support without any pressure points and a cool airflow.
Luxuriously Soft TENCEL® Cover
Plush breathable and springy cover allows you to sleep cool, without pressure points that may keep you up all night.
Our fabric has isotropic pressure relieving properties that provide a soothing unparalleled support plus thermo-regulation and moisture transport
Our Fitzwilliam mattress was designed by a chiropractor and is made from natural plant materials and provides medium-firm bouncy support that is uniform throughout the bed. Most importantly, Our Fitzwilliam mattresses provide comfort and support for a recharged and restful night's sleep.
Have any questions? Feel free to reach out.
Our Customer Service Can Answer Any of Your Sleep Questions or Find Your Best Mattress Choice.
Feel for Your Self at Our Dublin Showroom. Feel Free to Contact Us and Let Us Know You're Coming.