Mattress Dimensions: Which Size Is Right For You?

Beds come in many different standard sizes. What's the best bed size for your bedroom? While comfort should always be your the goal, knowing the standard Irish mattress size and mattress dimensions can help you choose the perfect type of bed for you and your home.
| | | |
| --- | --- | --- |
| Bed Size | Feet | Centimeters |
| Single  | (3′ x 6'3) | 90cm x 190cm |
| Double | (4'6 x 6'3) | 135cm x 190cm |
| King | (5′ x 6'6) | 150cm x 200cm |
| Super King | (6′ x 6'6) | 180cm x 200cm |
Besides personal preference, there are many factors to think about before choosing your mattress size. You will want to the size of your bedroom, if you will be sharing a bed with a someone, and your available space.
Here we will explain the dimensions of all the 4 most common mattress sizes so you choose the best size for yourself. Also, we will answer commonly asked questions when it comes to bed sizes and choosing a mattress.
Single Mattress
90cm x 190cm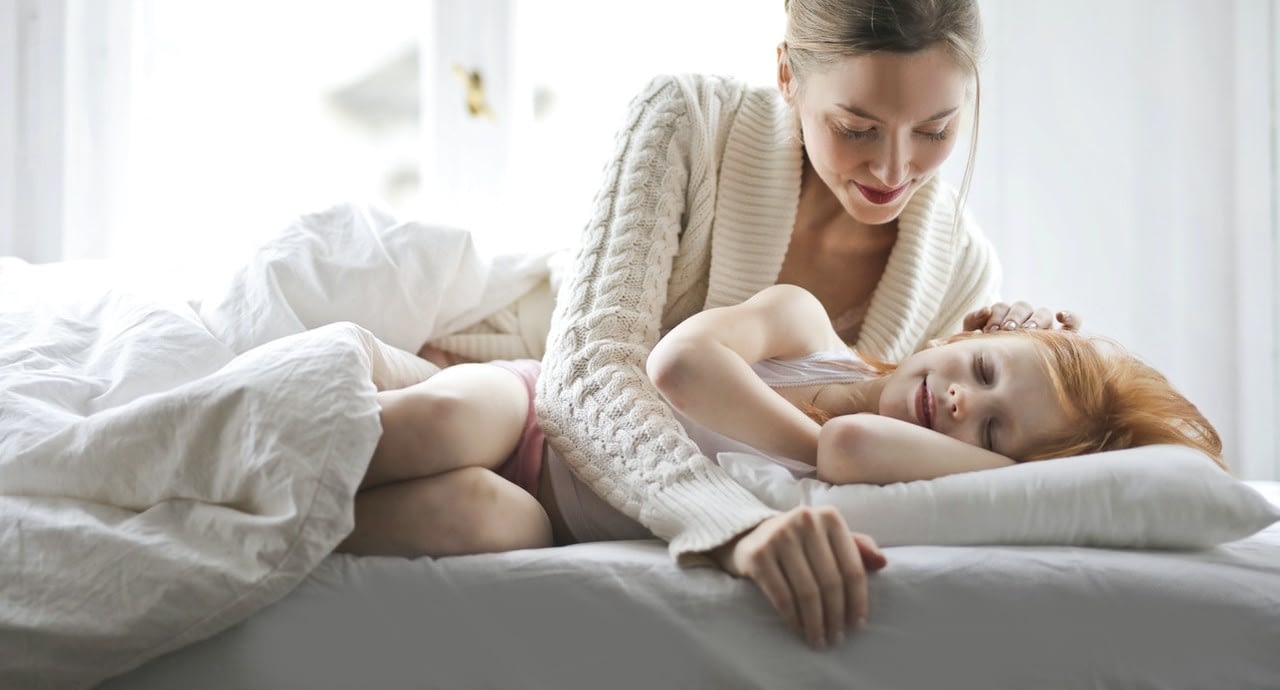 This size is best for kids, teenagers, single adults or anyone with limited space.
A single mattress is the smallest available bed size on the market at 38 inches wide and 75 inches long. Its small size makes it ideal for single sleepers — either children or adults with small spaces like a studio apartment with limited space.
Double Mattress
135cm x 190cm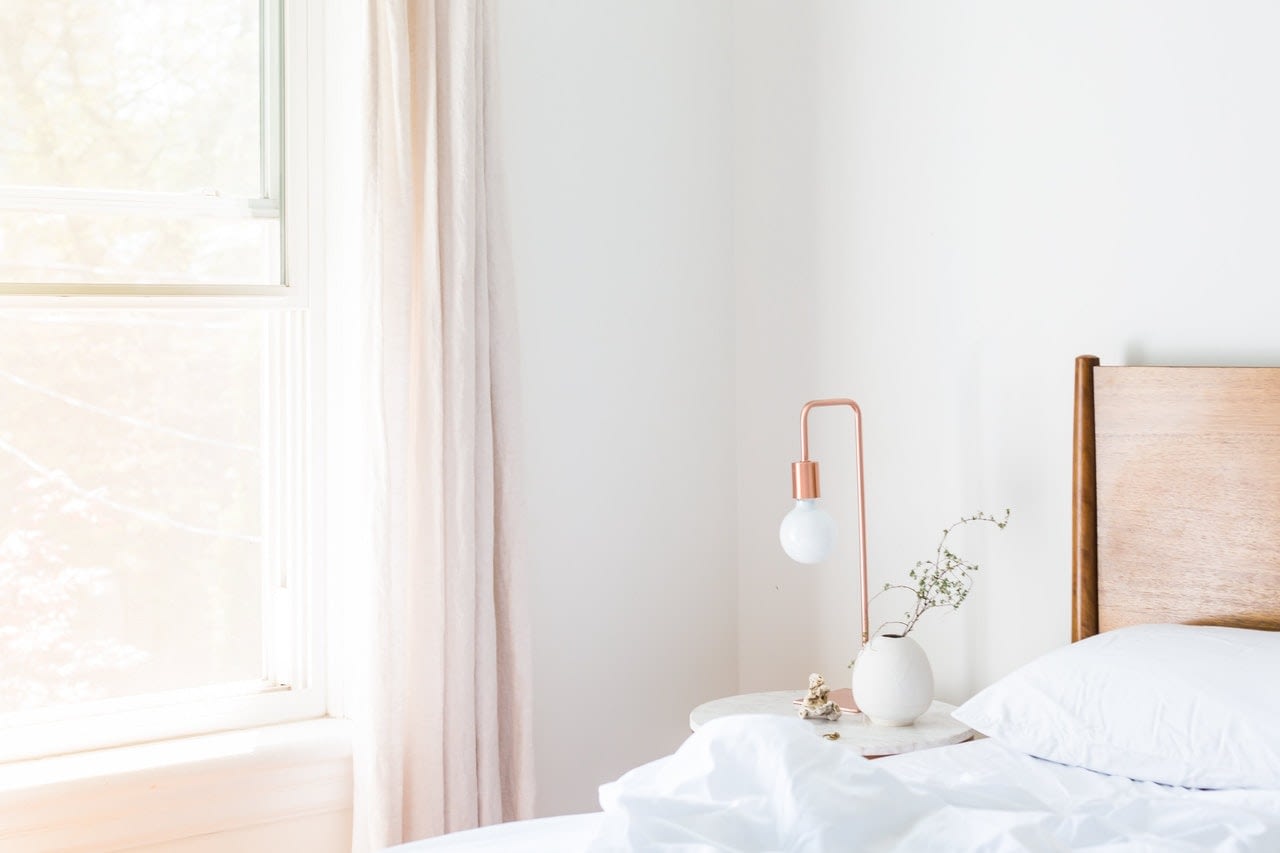 Best mattress for couples or adults who like to sprawl out. 
A double mattress fits well in master bedrooms that are a minimum of 3 x 3 meters. A double mattress is 135 centimerers wide and 190 centimerers long, and It offers plenty of space for couples and people who like having extra space to move around in bed.
King Mattress
150cm x 200cm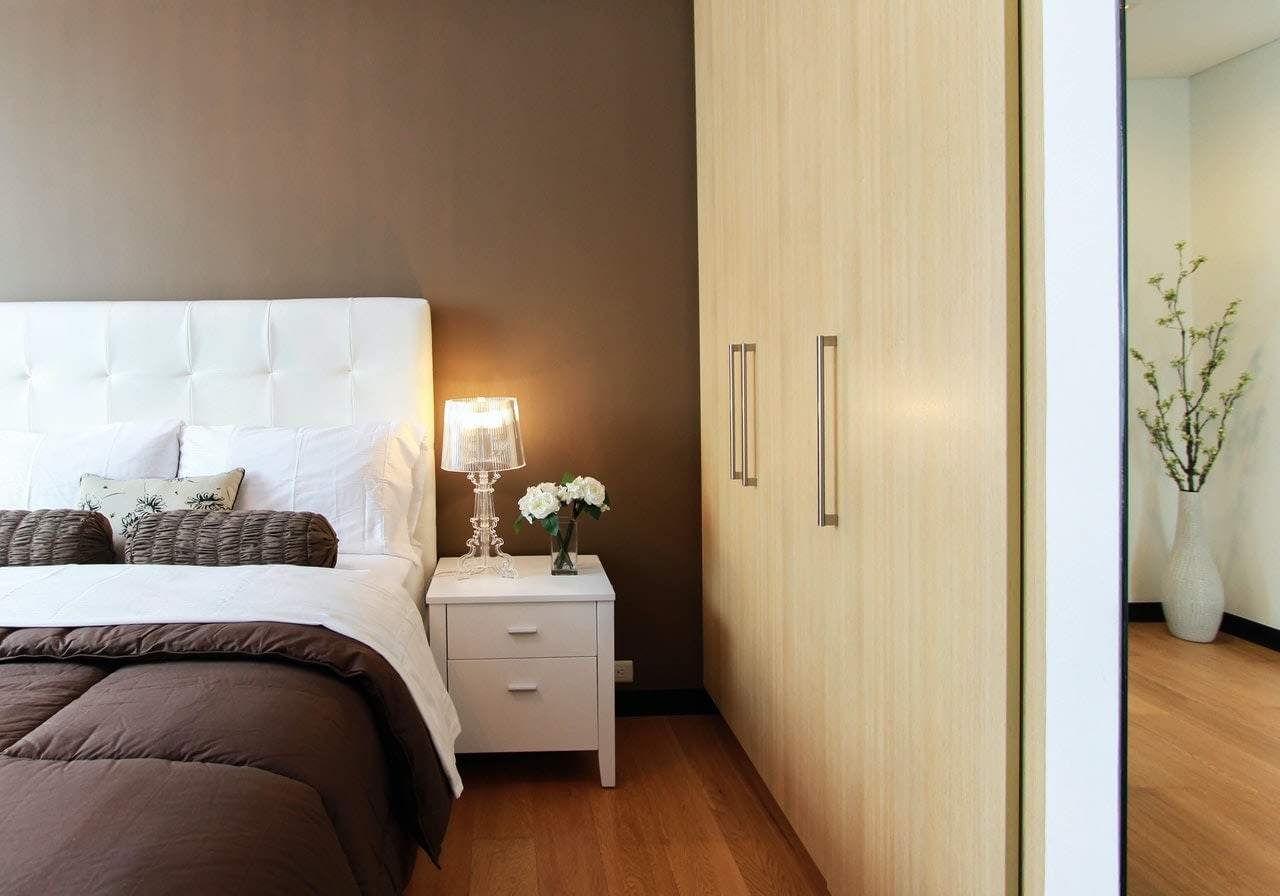 Best mattress for couples who enjoy their space or share a bed with children.
The king is 76 inches wide and is 80 inches long, and the king mattress is large enough for couples who share the bed with their children. A king mattress will fit best in a master bedroom.
Super King Mattress
180cm x 200cm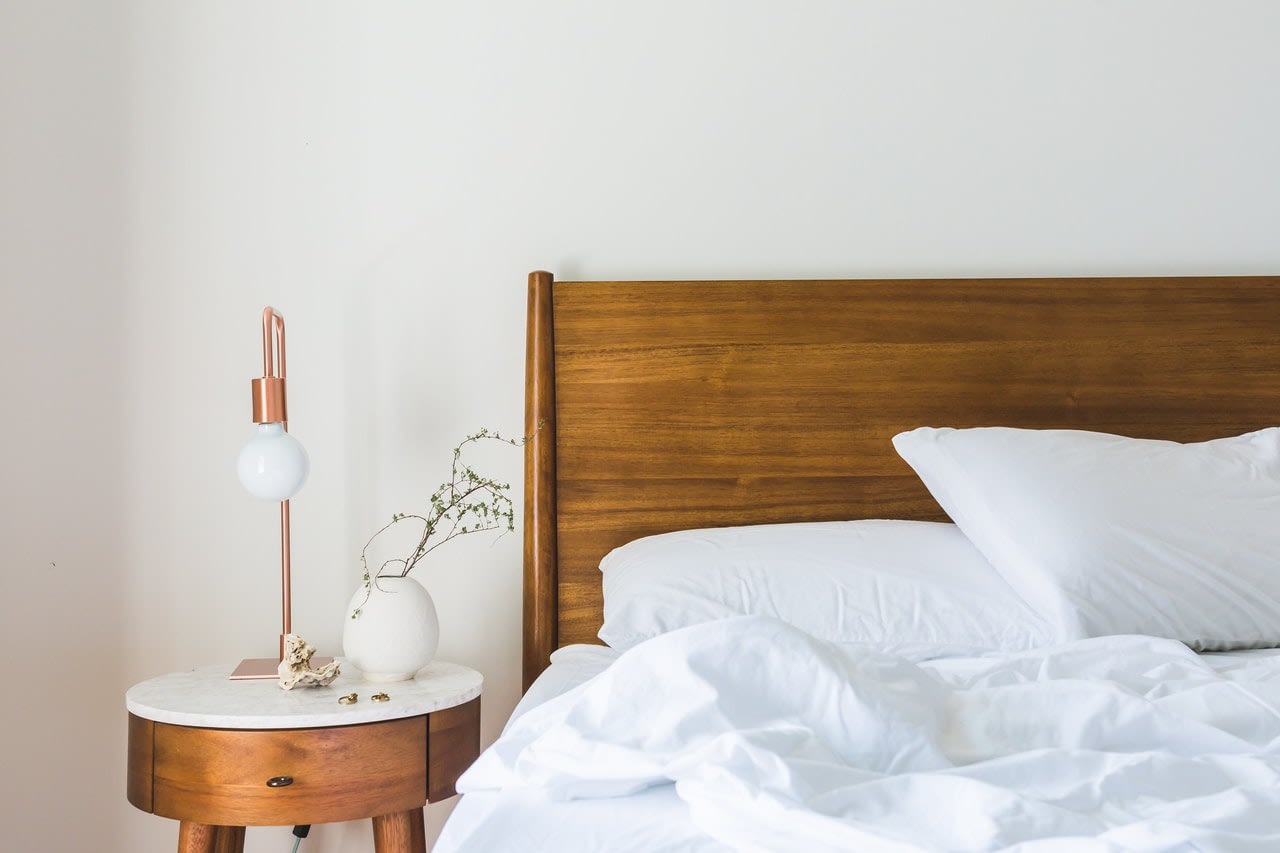 Best bed size for couples who have children or those who want a luxurious amount of space. 
Super King beds are 180cm wide and 200cm long. Since its the most massive bed and mattress size available, this means an unbeatable amount of space for sleep. Super King Beds are the best mattress for if you value a lot of space or your family all like to squeeze in together on some nights, the super king is a perfect choice.
Which Size Is The Best For Me?
If it is time for a new mattress, you may be wondering which mattress size is correct for you. There are many factors to consider, like who will be sleeping in your bed, how much space you will need, how much space is in your bedroom and any specific health or sleep issues you might have to face.
It is essential to evaluate your own needs. If you have back pain or sleep problems, These variables will help you decide.
Here are the other major factors you will want to consider when choosing your mattress.
Who Is Going To Sleep In The Bed?
Are you going to be sharing the bed with a partner? Do your children or dogs normally sleep in your bed? These are questions to consider for yourself before choosing a mattress size. Normally twin, twin XL and full mattresses are designed for one person. The queen and king beds are large enough for two sleepers.
If you are going to be sleeping with another person, decide how close you will like to sleep and think about your usual sleeping positions (e.g. side sleeping). If you both stretch out when you sleep the extra room afforded by a king will work well for you.
The Size of Your Room and Choosing Your Bed 
The amount of space in your room is very important. A larger mattress will take up more room in your bedroom, so you will need to decide accordingly.
Here is the mattress size in centimeters. This will make deciding easier, also make sure to leave a little extra space. 
Single 

(3′ x 6'3) 90cm x 190cm

Double 

(4'6 x 6'3) 135cm x 190cm

King 

(5′ x 6'6) 150cm x 200cm

Super King 

(6′ x 6'6) 180cm x 200cm
The Right Mattress for Body Size & Shape
To get your best sleep, you should consider your height and width when choosing a bed. A double mattress is 190 centimeres tall, while a king is 200 centimeters tall. So, if an individual is taller, a double mattress might not be as not comfortable for them. Instead, it's best to go with a largers bed such as the king or super king, all of which can better accommodate great sleep.
Your Budget
The amount of money you can spend on a mattress will also help you choose the right size for you. A king costs more than a queen, and a queen costs more than a single. Buying a mattress that will meet both your size needs, and also budget. That being said, you should consider investing in your sleep when and where you can. We hope our guild helped you learn all about the sizes and dimensions of different mattresses in Ireland, and that you able to make an informed decision regarding your next mattress.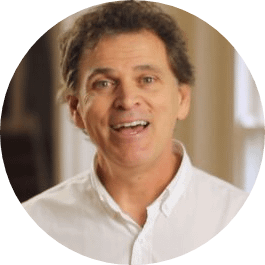 My goal is to create the highest quality mattresses and pillows for unmatched comfort.
With 30 years of spinal healthcare experience, I learned that many peoples problems are avoidable with expert design.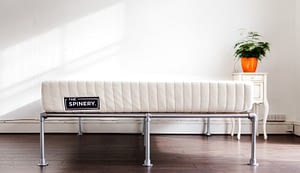 The Fitzwilliam
Discover your first good night's sleep.
Our Customer Service Can Answer Any of Your Sleep Questions or Find Your Best Mattress Choice.
Feel for Your Self at Our Dublin Showroom. Feel Free to Contact Us and Let Us Know You're Coming.